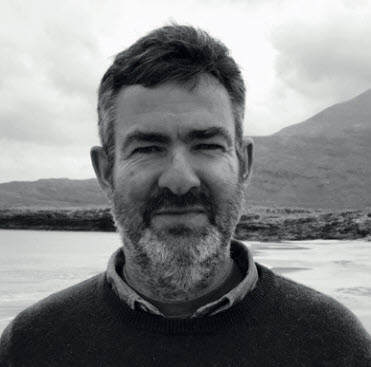 Earth Architecture's key aim is to design and construct gardens that last the test of time. Graham has designed, built and restored hundreds of gardens and also designed and restored gardens in France, Ibiza and The Algarve. Graham has appeared as a garden expert for CH4 TV 'The Property Ladder'.
We pride ourselves in giving clients a professional, personal and bespoke service - a unique garden design - all at an affordable price, within your budget.
This professional, personal and bespoke service is unique and has a great advantage over many, if not all competitors, small or large. The philosophy of earth architecture is to give more than the client can imagine.
The majority of Earth Architecture's work comes through recommendation for which we are truly appreciative.
Keeping prices low and competitive and giving the very best value helps earth architecture survive. We always give more than the client expects and this upholds our good name and good reputation.
Some recent press questions to get to know your gardener better...
What is your favourite book? Why?
The Oxford Book of English Short Stories. It brings to life English culture.
What is your favourite gadget?
My Felco no.7 secateurs with a twist-grip handle. I have three pairs so one pair is always close by.
What is your favourite smell?
My wife's freshly baked Irish soda bread. There's Irish in both of us.
What is your screensaver at the moment?
My Sealyham terrier Smartie standing next to an inflatable unicorn in a garden we were building. See my website.
What is the best job you have ever done?
Three adjacent gardens. All with a different unique design to suit the clients' needs. They each recommended me - one to the other.
What is your favourite piece of music?
Gregorio Allegri: Miserere. It reminds me of the beauty I experienced and was influenced by as a young treble soloist singing in the major cathedrals of Holland, Belgium and northern France, including Notre Dame, Paris and The Palace of Fontainebleau.
If you were alone on an island, which record would you take and why?
An uplifting funky Stevie Wonder song – probably Master Blaster or Superstition.
How would you spend a million pounds?
I'd use some of the money to help build architect-designed housing for the homeless with beautiful communal gardens designed by myself.
All About East Preston magazine recently featured Earth Architecture - Read the interview here